Welcome to Villa Lidia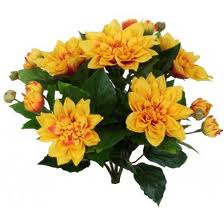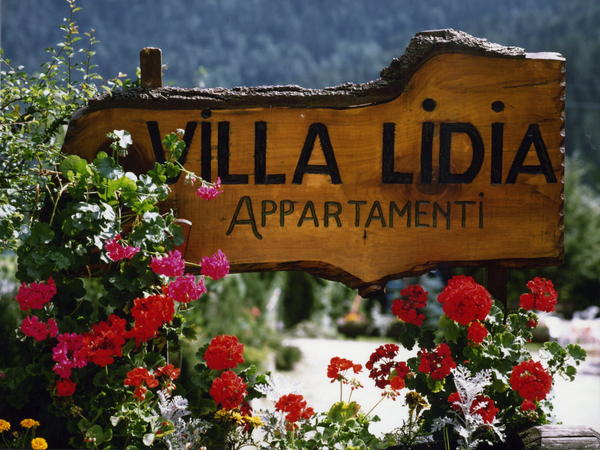 Villa Lidia is in Vodo di Cadore (901m.slm) only 15km from Cortina d'Ampezzo.

Villa Lidia is located along an interior road that leads to the woods, only 150m. is a great place for families with children and for those who want peace and quiet.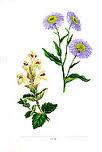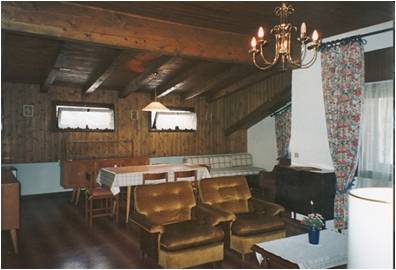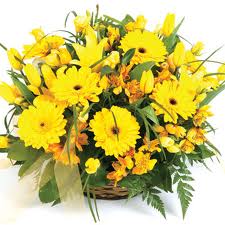 The villa is family run and consists of 10 APARTMENTS of various sizes can accommodate from 2 to 6 people and can be TWO-ROOMED or THREE-ROOMED apartments or THREE-ROOMED ATTIC APARTMENTS

The villa has a private garden with a playground for kids and barbecue for those who wish to organize a barbecue. There are parking spaces within the property or in the parking lot in front of it.

Across the street you get to a playground and sports center which has a soccer field, a tennis court, two bocce courts and bar.